Double Eagle Consulting is proud to be certified as a women-owned business enterprise (WBE). We value partnering with companies and organizations that celebrate diversity, and we are willing to invest in providing opportunities for our community to grow and thrive.
Double Eagle Consulting's management has experience serving the telecommunications industry for over 25 years with well qualified personnel.  We provide Staffing of Engineering and Business Development support services to firms serving the communications, utilities, and information technology industries in both Rural and Metro markets from coast to coast serving as their Partner.
Our extensive knowledge within the communication industry and our depth of qualified personnel allow us to match your specific needs with the correct personnel that fits your pending requirement.
We have managed large scale Planning, Engineering, Contract and Construction Management projects for major players in this space.
We have the ability to blend our, already in place, existing significant resources and pull resources together from our database of industry giants to create a team to manage your specific needs … as we have done numerous times for others in the industry.
We are a qualified coast to coast provider, supporting 50 states and the Caribbean.
Our Management Team possess expertise in a broad spectrum across the telecommunication industry:
Construction Management
Customer Service
Engineering
Finance/Budgeting
Human Resources
Modeling
Network Optimization
Network Planning
Pricing
Marketing
Regulatory
Sales
Double Eagle is managed via an ISO 9001 Quality manual with a focus on quality customer service and satisfaction. This focus has us always striving to facilitate continual improvement.
Double Eagle strives to provide personnel and services that are error free. To accomplish this, we continuously strive for improvement in all we do. Our quality vision is to make Double Eagle an industry leader, recognized as a company whose Quality consistently exceeds our Customer's expectations day in and day out.
Therefore, let Double Eagle provide you with the staffing expertise to fulfill your business needs today!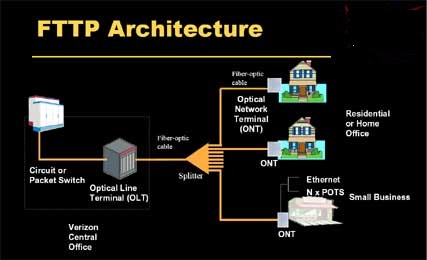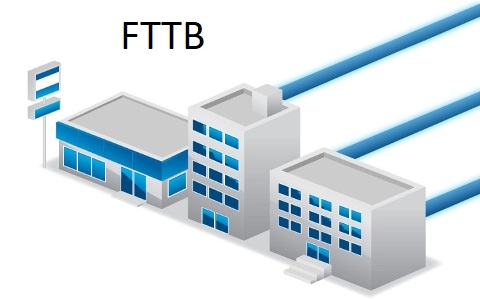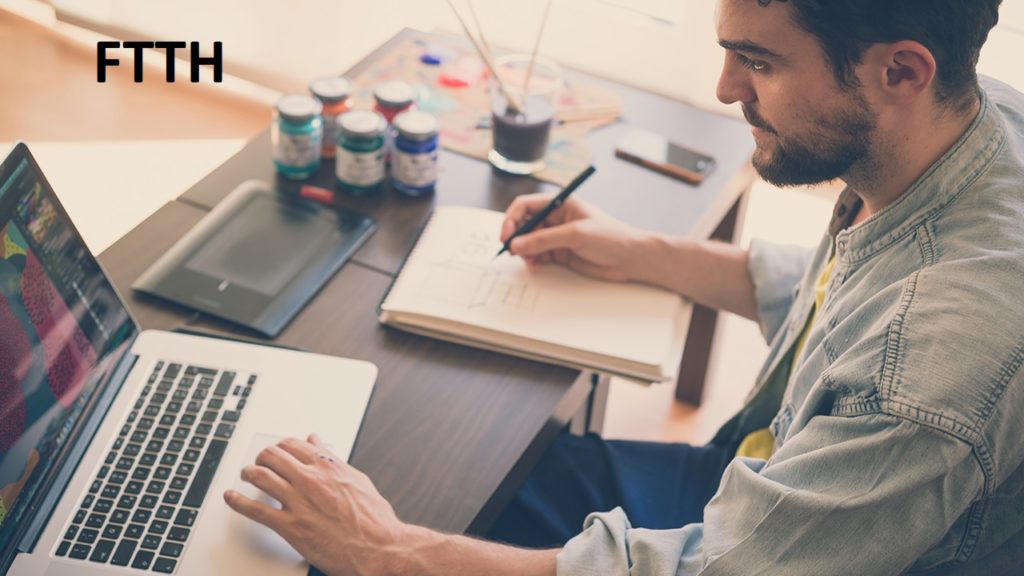 Always Dedicated & Devoted